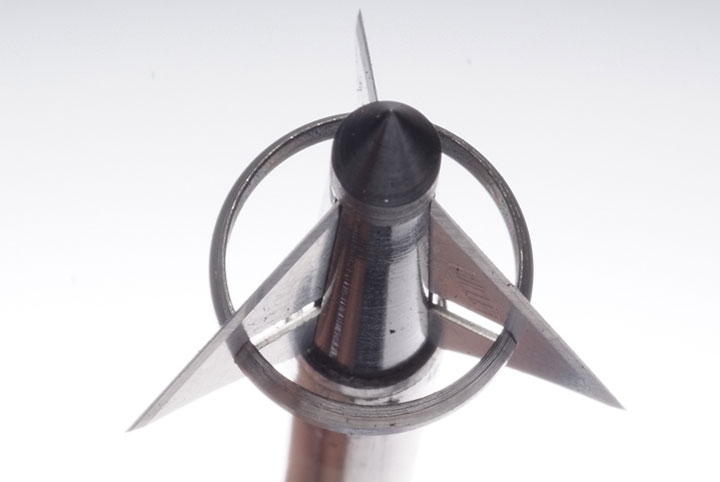 Answering Your FAQs About Our Archery Products
At Bullet Archery, we're dedicated to providing all our clients with exceptional customer service. This includes answering whatever queries you may have about our equipment. Let us know if we missed anything by getting in touch.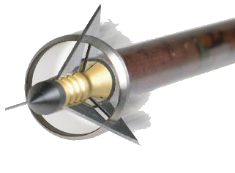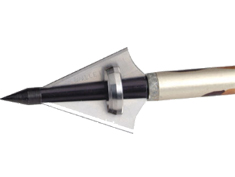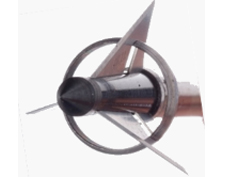 F.A.Q. – RAZORRING™ BROADHEADS
All fixed bladed broadheads have more exposed surface area. Some drop in arrow flight is expected.
The closer your bow is to being centershot, the closer to field tip impact.
Yes, arrow flight and impact are equal.
The ring is a blade and does not impede arrow flight.
No. The ring cuts a 11/16" round hole eliminating drag on the arrow shaft creating a 16 gauge shotgun slug type wound channel.
No. The conical tempered tip is a bone splintering tip. The ring cuts those splinters off allowing the arrow to pass through.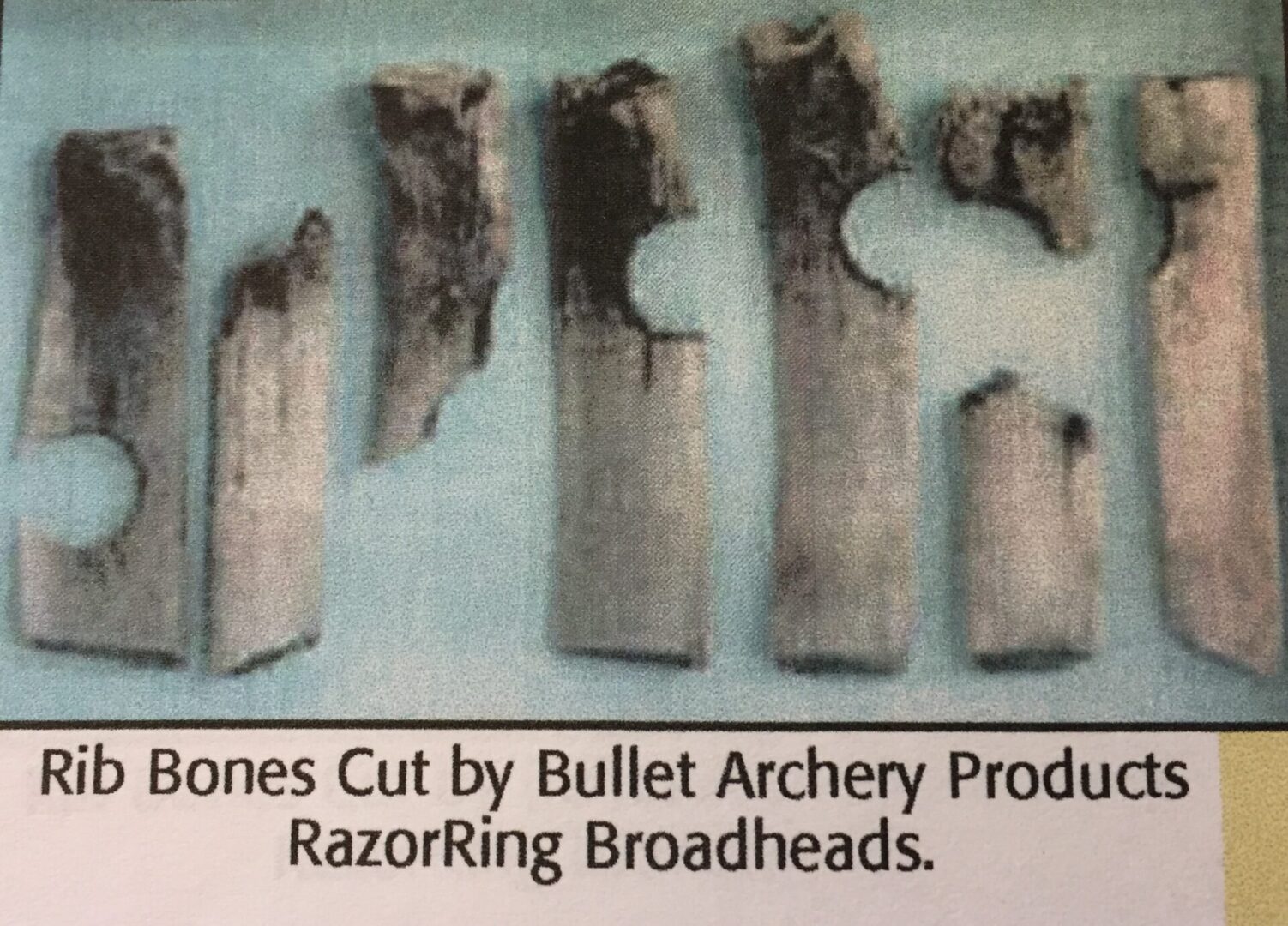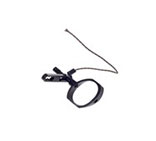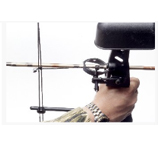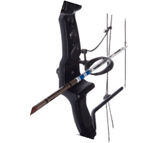 F.A.Q. – CENTERFIRE™ ARROW REST
Yes, whether cable slide or limb driven the CenterFire™ arrow rest will fit most cam bows on the market today. It is precision machined to center your arrow in perfect form EVERY time your bow is drawn, even if you shoot on an angle.
Consistency of arrow departure.
Draw your bow from any position and every arrow is brought to the same true centerline allowing the archer one less thing to think about.
Shoot any spline arrow, any fletch, or vane configuration (1.5" inside clearance).
Total arrow containment: Nock it on the string and forget about it.
Greater number of bullseye and kill shots.
Installation and setup is easy and quick requiring no special tools.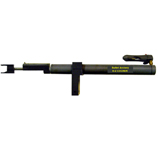 F.A.Q. – E-Z COCKER/UNCOCKER™
Yes, it will work on ALL crossbows having a 13: - 18" power stroke.
It can be cocked/uncocked while sitting in a tree stand with deer in view without making a sound.
It is great for that second harvest.
It is powered by a CO2 cylinder. No CO2 is required to uncock the crossbow.
12 gram, 16 gram or 25 gram cylinders can be used.
For example, a 12 gram cylinder will cock a 175 lb crossbow with a 16" power stroke twice.
What advantages are there in using LagLock™ bolts for tree stand security